Fortunately, there still are some good news in this bleak sanitary climate. After the annulation of the World Qualifying Event, that was supposed to take place in France, the International Olympic Committee (IOC) task force in charge of the boxing Olympic events decided to trust the French Boxing Federation (FF Boxe) with the organization of the European Qualifying Event (EQE).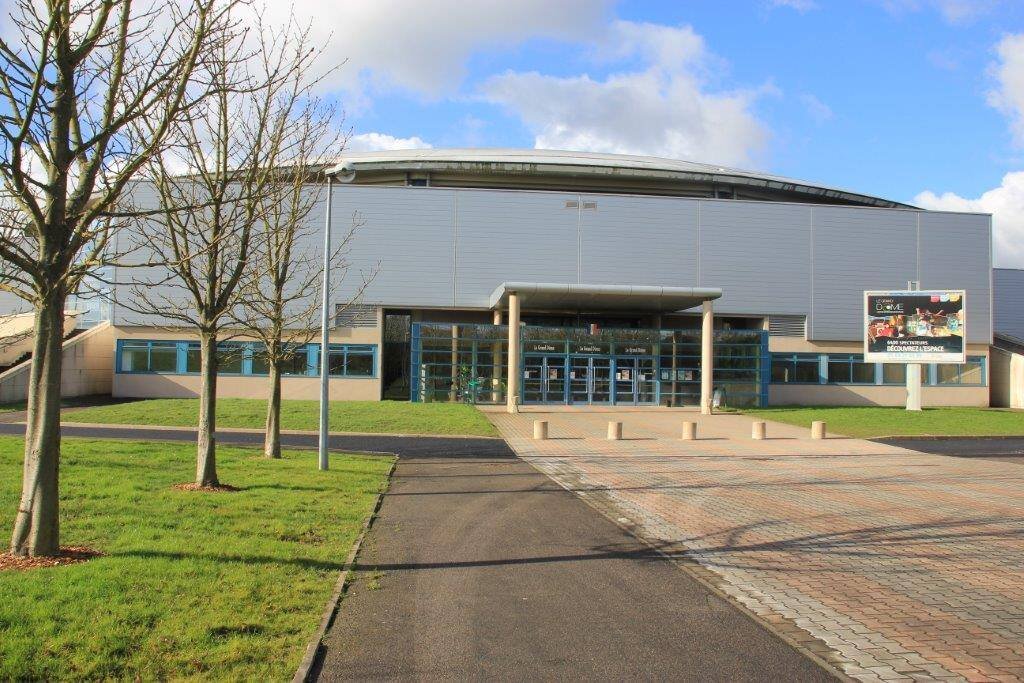 The tournament had begun in London, in March 2020, before being cut short by the rise of the Covid-19. It will finally resume at the Grand Dôme, in Villebon-sur-Yvette, near Paris, between June 4th and 8th 2021. When the FF Boxe heard that the IOC boxing task force was reviewing its plans about the EQE, it immediately applied to pick up the organization.
A true sanitary bubble will be established.
The task force is primarily concern with taking as many precautions as possible to preserve the health of every participants. To that purpose, the FF Boxe brought all guarantees, meaning privatizing 3 hotels where the athletes, staff teams and officials. Precautions where also taken regarding the transportation means from the airport which will be exclusively dedicated to the event's teams. Every person entering the venue will have to present a negative PCR test from less than 48 hours. Also, the participants will be asked to stay inside the bubble and not to go out unless the well-being of the event relies on it. Finally, regular control will occur throughout the event.
The decisive assistance of the inter-ministerial mission for international sports event
From a logistic perspective everything is also set to go smoothly thanks to the inter-ministerial mission for international sports event and its Assistant Deputy General, Karim Herida. This agency which purpose is to facilitate organizations will help with processing the visas and administrative formalities. The French National Olympic Committee (CNOSF) also came through and helped coordinating the application. The fact that the EQE will resume on French soil is a real boon and definitely the result of a real teamwork.